---
Japanese Canadian internment: interview with Mary Kitagawa
By Atieh Yekta
ACAM Community Member Mary Kitagawa shares her experience of growing up during the Japanese Canadian internment, when the federal government forcibly removed 22,000 Japanese Canadians from B.C. in 1942 and relocated them inland. She also discusses her journey of leading the campaign for UBC to award honorary degrees to the 76 Japanese Canadian students affected by internment.
This video was created for HIST 483: "Asian Migrations to the Americas" at the University of British Columbia.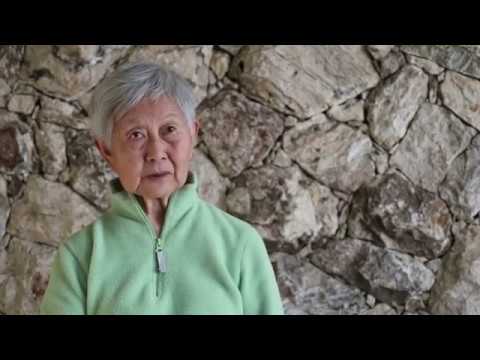 ---
Viettown: Finding Life in Vancouver
By Mimi Nguyen
https://vietown.wordpress.com/
In Vietown: Finding Life in Vancouver, Mimi Nguyen explores her father's experiences as a Vietnamese refugee and as a Canadian citizen. One of four videos she made for the project is shown below. Visit her WordPress site for more stories and videos.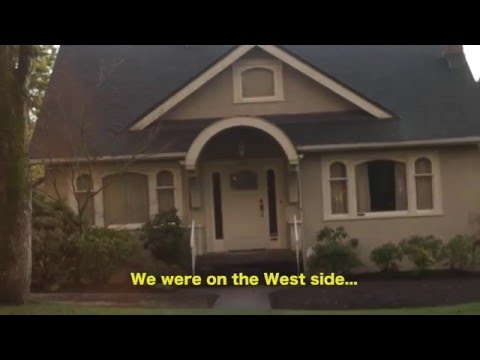 ---
Voices of Chinatown
By Stephanie Chan, Mary Chen, and Annie Cheng
https://voicesofchinatown.wordpress.com/
The #VoicesofChinatown Project aims to raise awareness of the voices of those who are an active part of Chinatown's community, especially the seniors who live there. View their promotional video below.
---
Origin of Pho
By Helen Le
https://originofpho.wordpress.com/
Helen Le examines the history of pho as a dish that has spread with the Vietnamese diaspora but with Chinese origins.